Queer As Flux
November 6,7:00 pm

-

November 13,11:30 pm

$20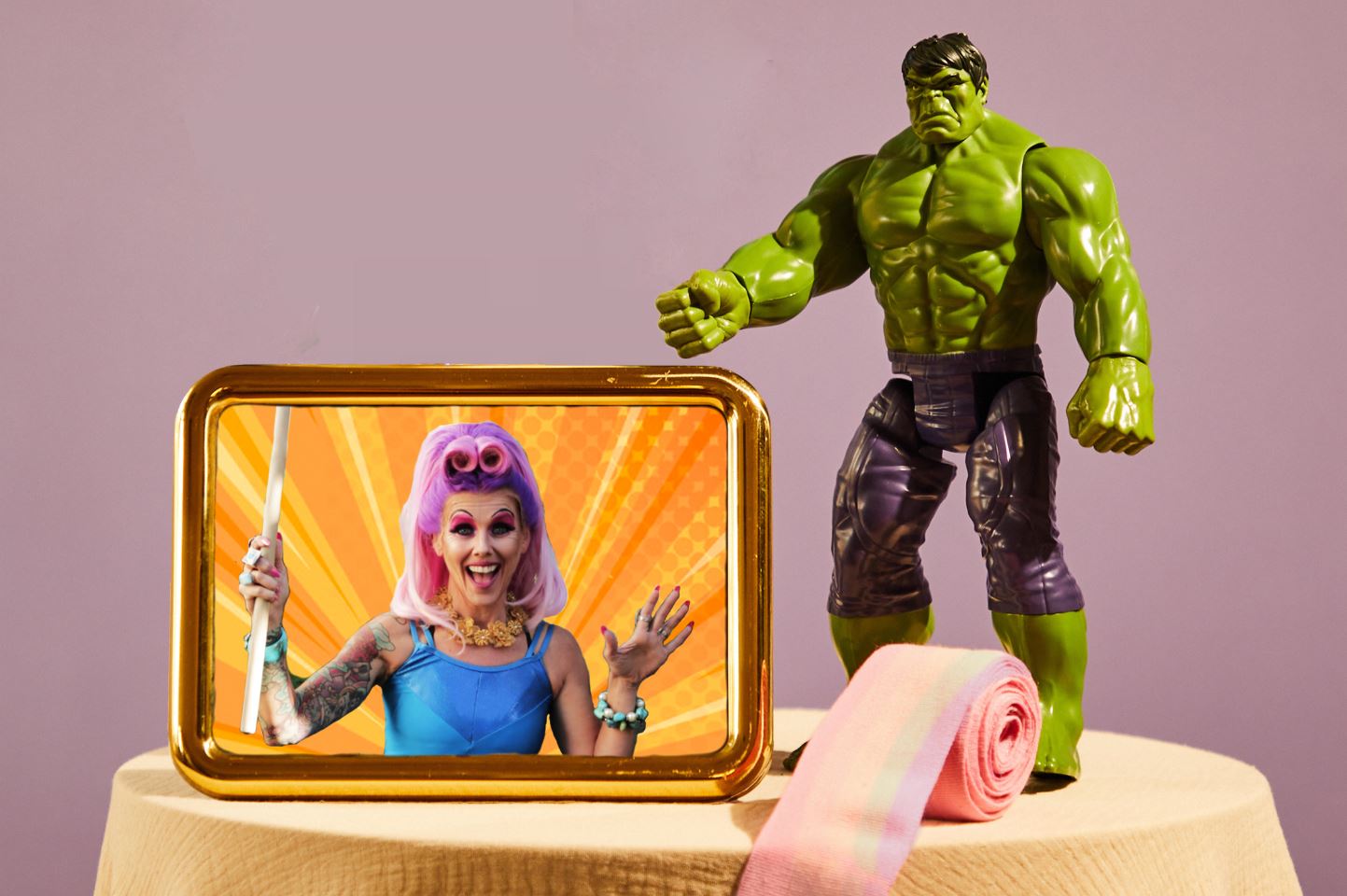 Transitioning isn't new – everybody's always doing it: Drag Queens, babies, aging parents, Superheroes…even clown fish!
Autobiography meets activism in this homage to queer ancestors who paved the way and the not-so-queer folks who did their best. Fresh from a sold-out season at the Brisbane Powerhouse, Queer as Flux invites the audience to experience the world through the eyes of a grown-up tomboy, their Drag Queen Fairy Godmother and a wise old whale.
This intimate, uplifting solo performance by the multi-award winning Stace Callaghan and director Leah Mercer, celebrates transitions of bodies, hearts and minds via stories of gender, sexuality, spirituality, near-death experiences, dementia, dying and interspecies love.