Members can enjoy these fabulous benefits from participating businesses. Please be ready to present your virtual membership card for proof of identity and membership.
(Own a business and wish to provide a benefit to Pride WA Members? Send an email to memberbenefits@pridewa.com.au)
ADULT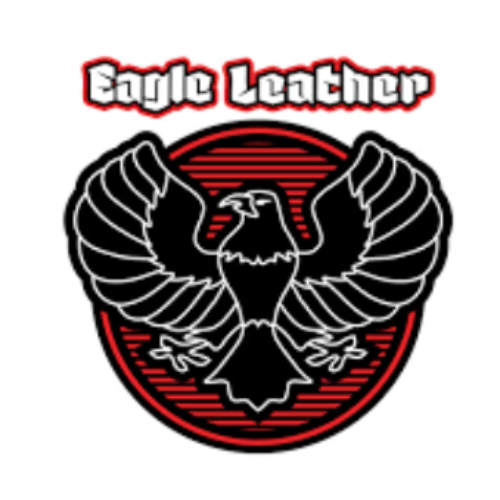 10% off all items in store and online
Cannot be used for event tickets or in conjunction with any other offers/vouchers/discounts.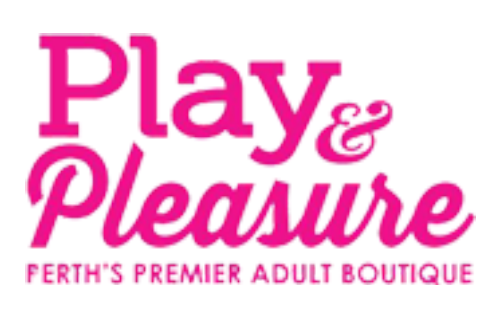 10% off all items, except sale and promotional items.
BEAUTY & WELLBEING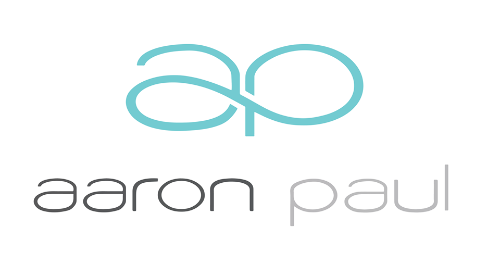 20% off full price hair services.

Receive 15% off your order in the cart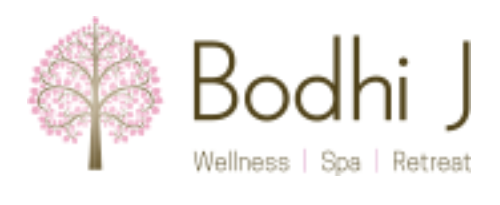 10% discount on all treatments, cannot be used on Sundays and Public Holidays.
For Day Spas at The Westin Perth, Pier St and Wembley only.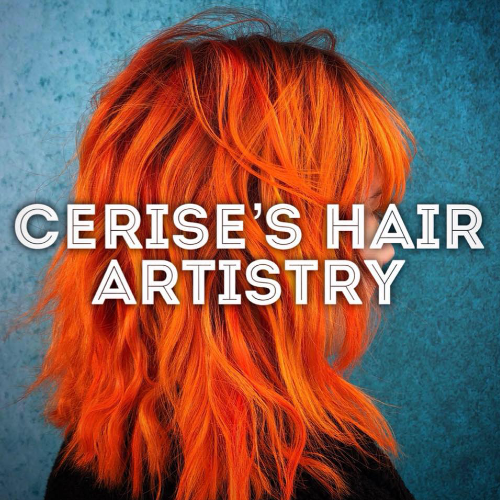 15% off on all services excluding hair extensions.

CRYSTAL CONNECTIONS WITH ADAM BARRALET
10% off all online purchases.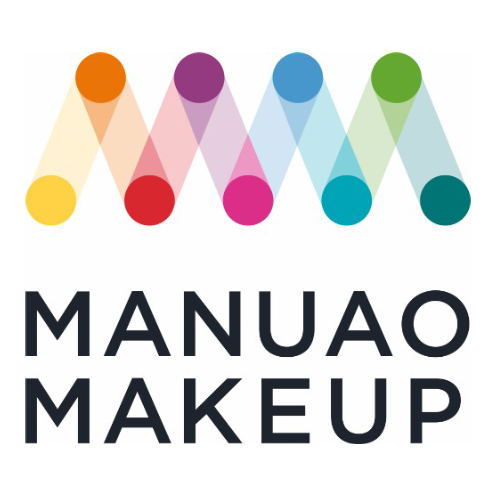 Free strip or individual eye lash application with every makeup service.

10% off injectable treatments.
Dermal filler packages available.
FASHION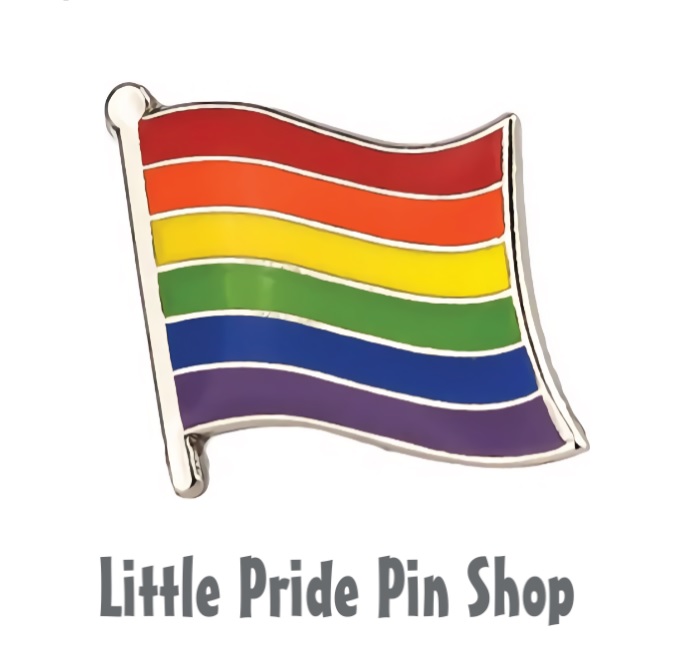 Get 20% off all items online.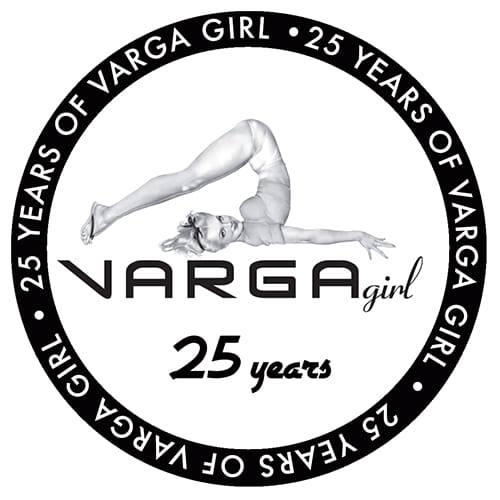 10% off full item purchases excluding any sale items.
FOOD & BEVERAGE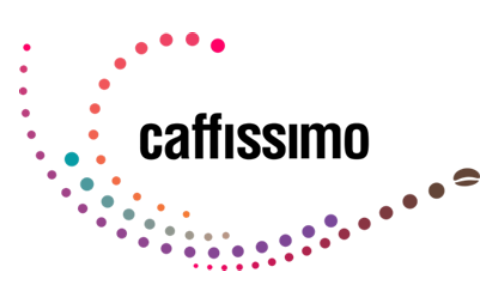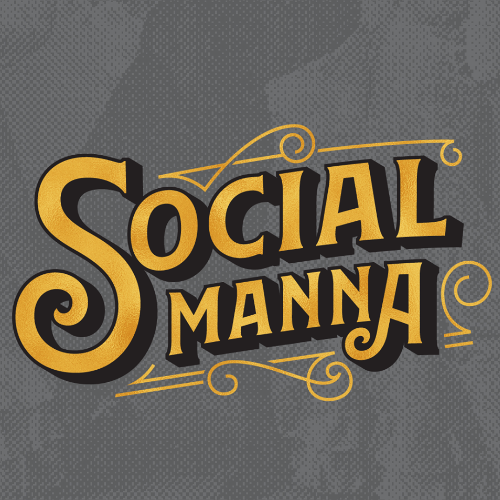 1 Free large coffee with any dine in meal purchased.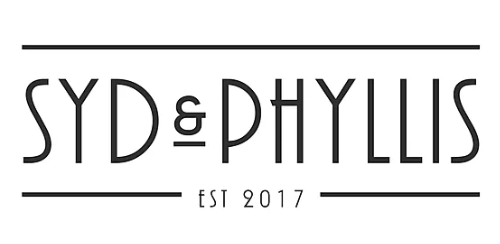 SYD & PHYLLIS WA LOCAL FOOD & COFFEE
1 Free coffee with any dine in meal purchased.
HEALTH & FITNESS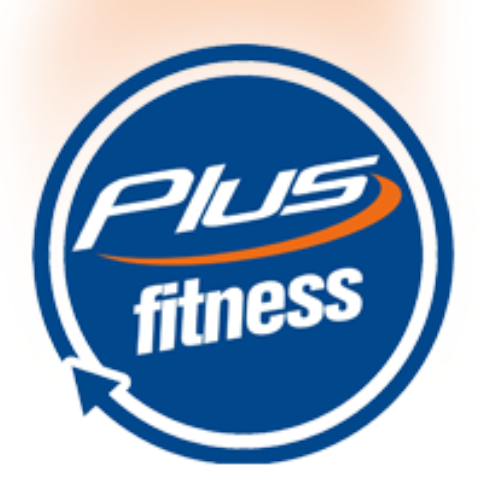 PLUS FITNESS 24/7 (NORTH PERTH)
No Joining fee.
$13.95 per week.
2 weeks free when you sign up.
One Free PT Session.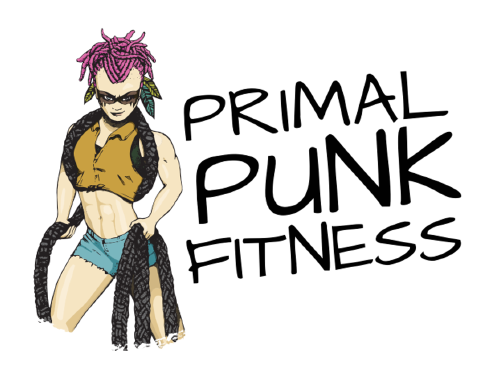 Personal Training Session 20% off for 40mins.
HOUSE & HOMEWARES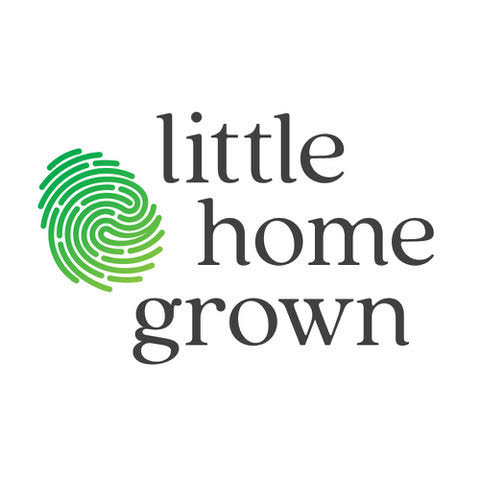 Have a timber raised garden bed installed by Little Home Grown and receive a plant and seed package valued at $79 FREE.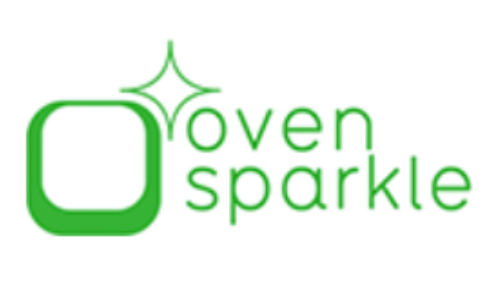 Free Oven Sparkle protective mat (worth $19) with every Oven Sparkle appointment.
PET CARE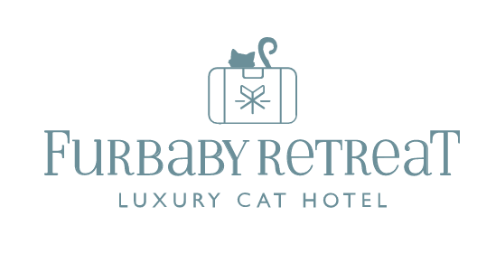 Redeem 5% discount on all bookings in any of our Standard, 5-Star or Penthouse suites.

30% off your first box + 10% off your next 3 boxes.
PROFESSIONAL SERVICES

Free RP Data reports on your existing property or either on a property interested in purchasing.
Access to all competitive rates that Bankwest has to offer and a dedicated team of mobile Home Finance Managers.

BELLECOURT PROPERTY GROUP (MOUNT LAWLEY)
Sign up a listing with Bellcourt and receive a free profession photography valued at $165.00 and a free styling consultation valued at $250.
Sign up your first rental property and receive 3 months free management and for your second property 3 months free management and only 1 week lease fee.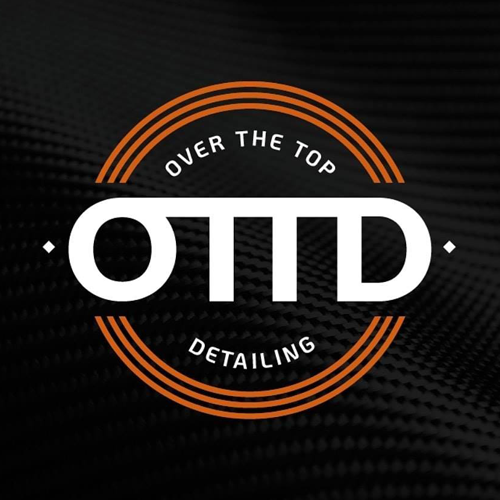 Receive a Free Hydrophobic Rinse when you mention "Pride WA" when booking your Basic (bish) Detail.
PUBS & NIGHTCLUBS

Free Entry before 12 Midnight Excluding special and external promoter events.
Queue jumping.
25% off beverages before 11pm.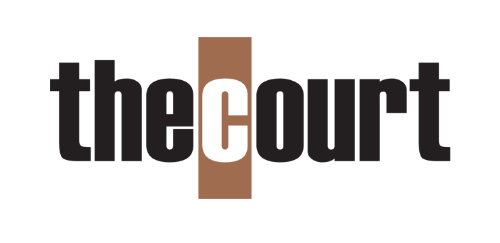 10% off Function Bookings.
Priority Entry before 10pm.
20% discount on food and beverages before 10pm.
TRAVEL & ACCOMMODATION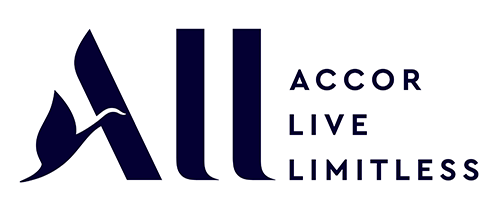 5% off the best available rate of the day Ibis and Ibis Styles Brands.
10% off the best available rate of the day for Mercure brands.
Corporate rate discount.

Corporate Rate offered on Accommodation.